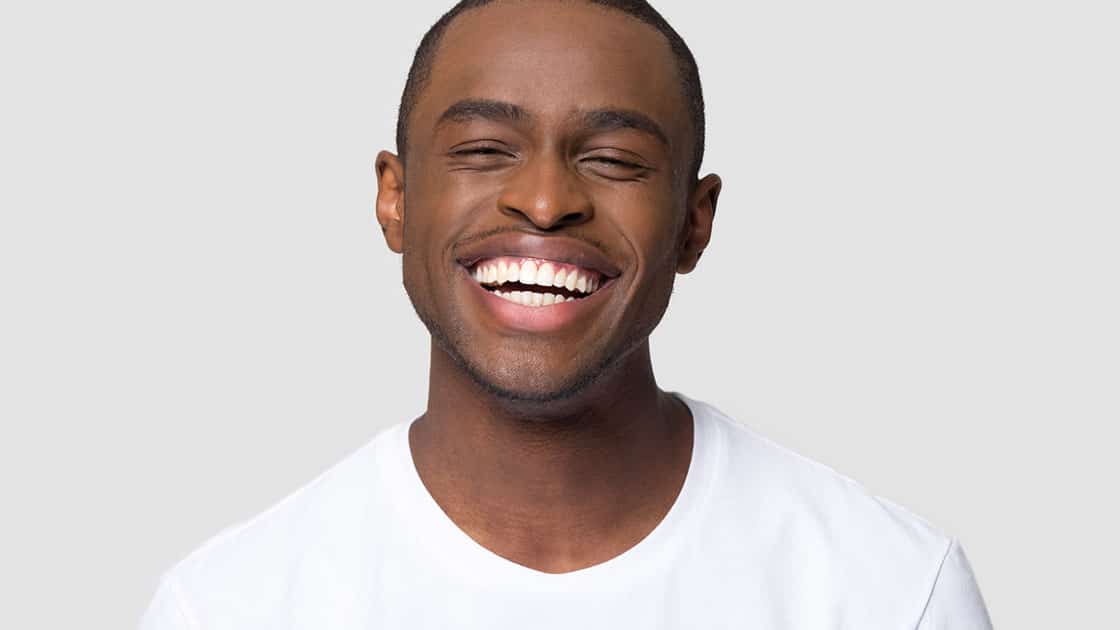 Heart of Texas Endodontics provides endodontic services in Temple, TX. Call
254-778-4400
to learn more and schedule an appointment.
What Is Endodontics?
Endodontics is the branch of dentistry that concerns the tooth's interior anatomy, including the pulp and canals. When the pulp inside the tooth becomes infected or inflamed, it can cause severe discomfort. In most cases, endodontists can resolve these painful situations with root canals or other related procedures.
Benefits of Endodontics
Relieving Pain. Pain relief is the number-one benefit of endodontic treatment. Teeth that need root canals or other procedures can cause significant discomfort when chewing, talking, or trying to sleep. In most cases, endodontic treatment stops the pain immediately and enables the patient to rest easily.
Preserving Natural Teeth. Endodontists can often save natural teeth from extraction by performing root canals and other procedures. After a root canal, the general dentist places a crown that functions like a natural tooth while preserving the root structure. Patients who keep their natural teeth can delay or entirely avoid costly restorations like partial dentures and implants.
Enhancing Appearance. Occasionally, teeth that have suffered trauma can become discolored. If an endodontist has already performed a successful root canal, they can bleach the tooth from the inside to improve its appearance.
Procedures Offered
Root Canal Therapy. When the pulp inside a tooth is inflamed or infected, patients frequently experience discomfort. During a root canal procedure, the endodontist opens the tooth's crown, removes infected pulp material, cleans and shapes the canals with a file or the GentleWave® system, and treats the infection inside the tooth. The endodontist then reseals the tooth with a unique material that keeps out contaminants like food and saliva. The patient visits their family dentist for a crown to complete the restoration.
Root Canal Retreatment. Sometimes root canals fail to catch all of the infected material. In this case, a root canal retreatment becomes necessary.
GentleWave®. Dr. Allowitz uses the GentleWave® system to improve root canal efficacy. The system uses pressurized fluids and acoustic energy to clean deep inside the tooth where files and manual instruments may not reach. This system makes root canals faster, more comfortable, and more effective over time.
Why Choose Heart of Texas Endodontics?
We provide gentle yet advanced care in a modern, comforting setting. We serve all our patients compassionately and meet their dental needs at each visit. You can be confident that you are receiving excellent care and that your procedure will have the best possible outcome.

Frequently Asked Questions About Endodontics

What are the signs that I might need an endodontist?
You may experience pain, sensitivity to hot or cold foods, tenderness when you chew or touch the area, and swelling along the gum. If you have any of these symptoms, call us today.
Is a root canal uncomfortable?
Today, root canals are a comfortable experience thanks to modern methods and proper local anesthesia. If you feel nervous about the procedure, our office provides multiple types of
sedation
.
Why would a root canal need retreatment?
Occasionally, a dentist leaves behind infected pulp material when cleaning the canals. Your tooth may feel uncomfortable soon after the procedure or years later. Our office can efficiently resolve this issue and return your tooth to full function.
How long does it take to recover from a root canal?
The procedure has few lingering effects, but if you had any form of sedation, you must follow our
recovery instructions
. Without any sedation, you can immediately return to your daily routine. You may have some tenderness in the area afterward, but over-the-counter medication should take care of it.
What is a baby root canal?
This procedure, also known as a pulpotomy, removes the infected pulp from the crown of a tooth. Endodontists can also do a pulpotomy on permanent teeth, but it is more common in children.
Why is it important to see an endodontic specialist?
While many general dentists perform root canals, they do not always have the experience to do the job correctly. If you want to avoid future discomfort and retreatment, working with a board-certified endodontist from the start is better.
If you have a problem with tooth pain or your family dentist has informed you that you need an endodontic procedure, call our Temple, TX office at 254-778-4400. We can explain your options and set up an appointment to relieve your discomfort.