Heart of Texas Endodontics
Temple, TX 76504
2703 Trade Place
More About Heart of Texas Endodontics
Additional practice information goes here.
Welcome to Heart of Texas Endodontics
Welcome to our endodontic practice! We look forward to having you as a patient and thank you for selecting us for your dental care needs. We focus on the needs of each patient to provide a comfortable patient experience in a relaxing and modern environment. Call 254-778-4400 today to schedule an appointment with our endodontist in Temple, TX!
Contact Us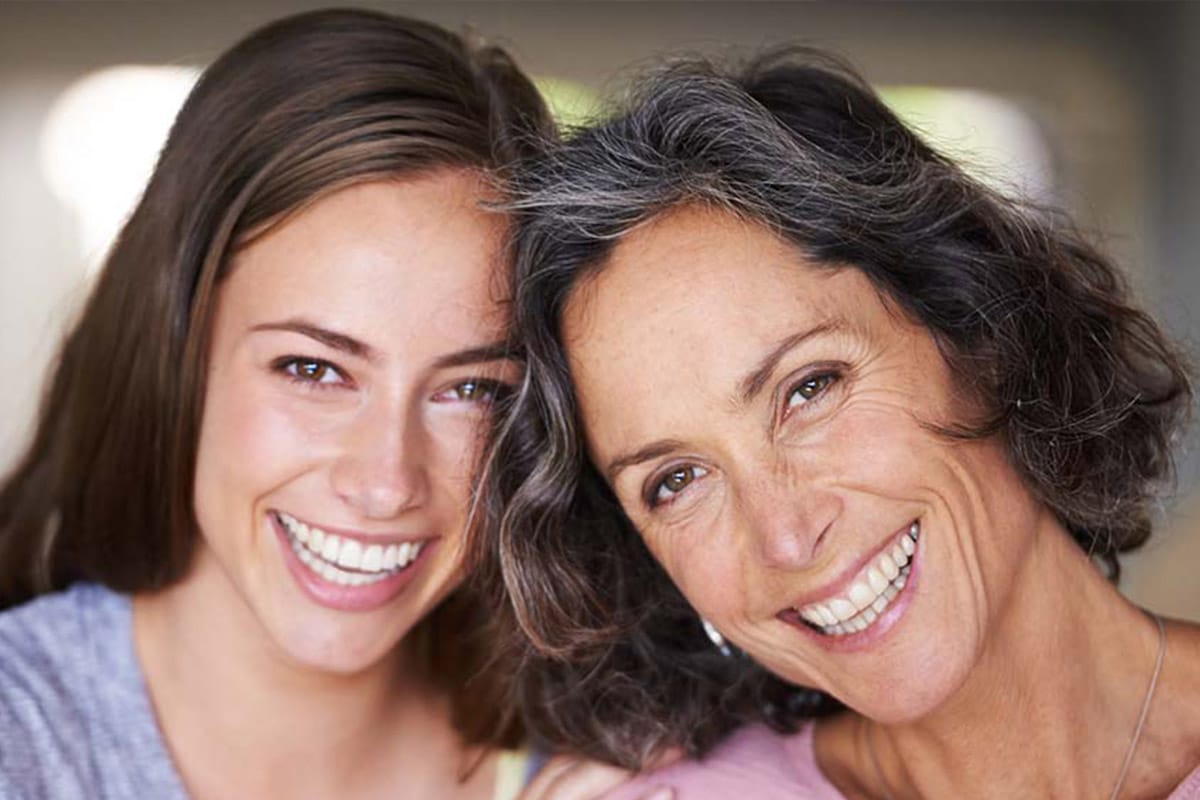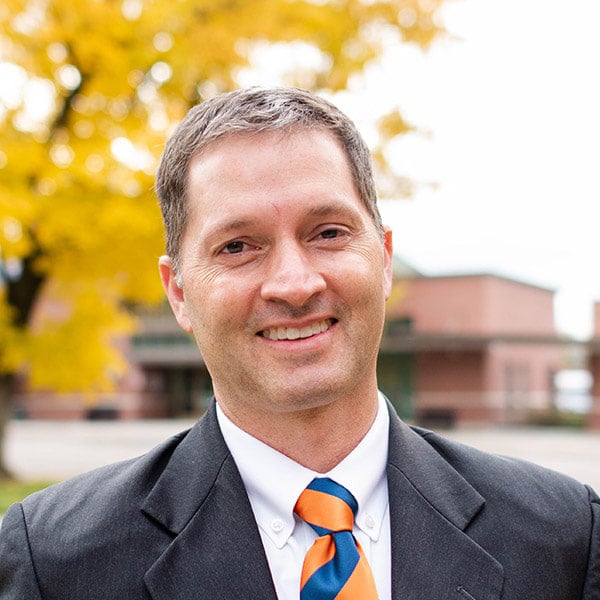 Our Endodontist in Temple, TX
Our endodontist, Dr. Ryan Allowitz is a 2000 graduate of Oregon Health Sciences University Dental School. He practiced general dentistry for four years while stationed in Germany with the US Army. In 2004, he attended the US Army Endodontic Residency at Ft. Bragg, NC.
Learn more about Dr. Allowitz

About Our Endodontic Office

Our practice specializes in Endodontics (commonly known as root canal therapy,) the treatment of pulp and surrounding tissues of a tooth. Our primary goal is to save your natural teeth whenever possible.
About Our Endodontist in Temple
Dr. Ryan Allowitz has been a Board Certified endodontist since 2008 and has been in practice for over 20 years. Dr. Allowitz's expertise shows in the quality of his care. He has performed over 20,000 root canals as a premier endodontist. His goal is to save your natural teeth whenever possible.
Our office uses highly advanced digital dentistry tools to help diagnose and treat endodontic issues. These tools include the GentleWave system that cleans and disinfects the inside of a tooth.
Heart of Texas Endodontics offers comprehensive services in a state-of-the-art setting. Our practice provides several levels of sedation to help patients who may be experiencing dental anxiety. We also treat dental trauma and emergencies. You can feel confident that you receive advanced, modern care in a warm and compassionate environment.
More About Our Endodontic Services
Endodontics
Endodontics is a dental specialty focused on dental pulp diseases and injuries. People who need endodontic work find themselves in pain and need to find solutions quickly. Our endodontic practice can assess your problem, deliver the proper treatment to end your discomfort, and, in many cases, preserve your natural tooth from extraction.
Root Canal Therapy
A root canal is the most common endodontic procedure. To perform a root canal, the endodontist opens the tooth's crown and cleans and disinfects it from the inside. Special equipment like the GentleWave system helps to kill bacteria and clear infections. The endodontist reseals the tooth with durable material and places a temporary crown. The patient then visits their family dentist to receive a permanent crown. We also offer internal tooth bleaching to combat the discoloration that can sometimes result due to dental trauma.
Digital Dentistry
We enhance our endodontic care through the use of digital dentistry techniques. We use digital radiographs and a sophisticated CBCT (Cone Beam Computed Tomography) scanner that provides diagnostic information with pinpoint accuracy. In addition, we use electronic dental records to facilitate sharing information with your family dentist. 
Dental Trauma
If you suffer a dental injury, call us for help. We can often save broken, knocked-out, or dislodged teeth. Depending on the location and depth of the break, a damaged tooth may respond well to a root canal and reconstruction. Endodontists can treat dislodged or knocked-out teeth with splints or other methods.
Sedation Dentistry
While endodontic work is generally no more uncomfortable than general dentistry procedures, we take care of our anxious and phobic patients. We offer several levels of sedation, including conscious sedation, nitrous oxide, and general sedation, to ensure you are as comfortable as possible.
Emergency Dentistry
Not all dental problems can wait until your next appointment. Injuries, broken or lost restorations, and other emergencies need immediate treatment. We will do our best to see you promptly if you have an issue that can't wait.
Contact Us
Use the information below to contact Heart of Texas Endodontics.
2703 Trade Place
Temple, TX 76504