Heart of Texas Endodontics
Temple, TX 76504
2703 Trade Place
More About Heart of Texas Endodontics
Additional practice information goes here.
Welcome to Heart of Texas Endodontics
Welcome to our practice! We look forward to having you as a patient and thank you for selecting us for your dental care needs. We focus on the needs of each patient to provide a comfortable patient experience in a relaxing and modern environment. If you haven't already scheduled your appointment, please give us a call today.
Contact Us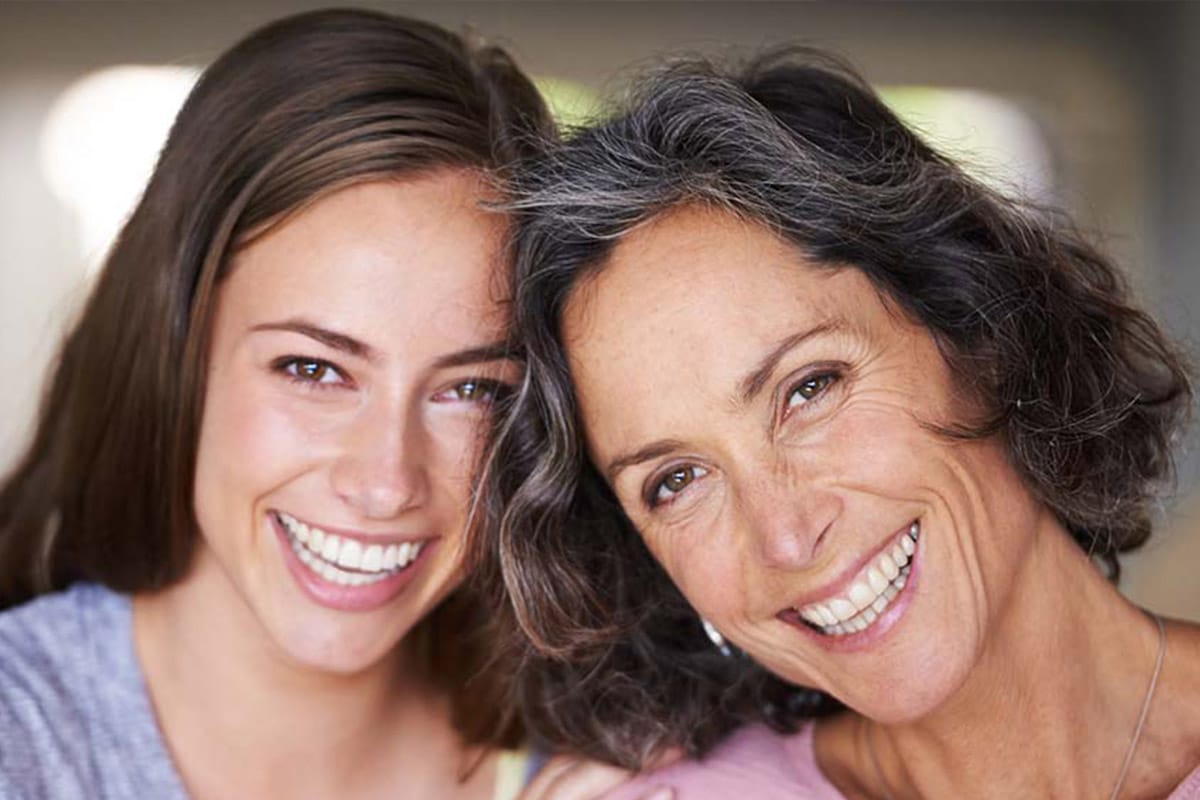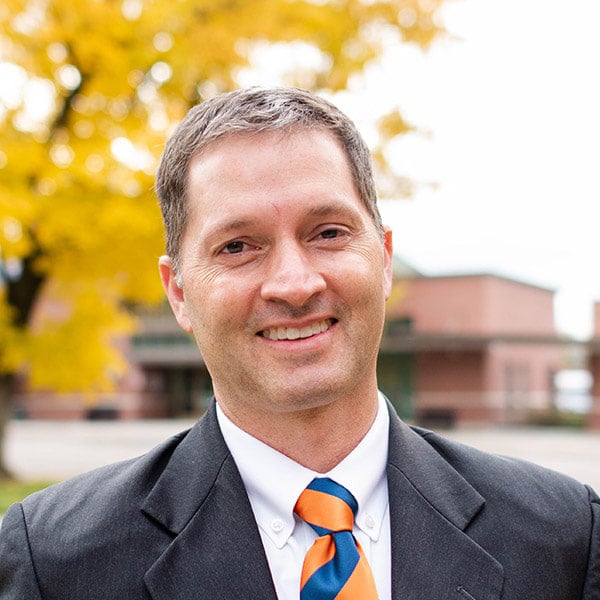 Dr. Ryan Allowitz, DMD
A 2000 graduate of Oregon Health Sciences University Dental School, Dr. Allowitz practiced general dentistry for four years while stationed in Germany with the US Army. He attended the US Army Endodontic Residency at Ft. Bragg, NC in 2004.
Learn more about Dr. Allowitz

About Our Office

Our primary goal is to save your natural teeth whenever possible. Our practice specializes in Endodontics, commonly referred to as root canal therapy. Endodontics is the treatment of the pulp and surrounding tissues of a tooth.
Contact Us
Use the information below to contact our office.
2703 Trade Place
Temple, TX 76504