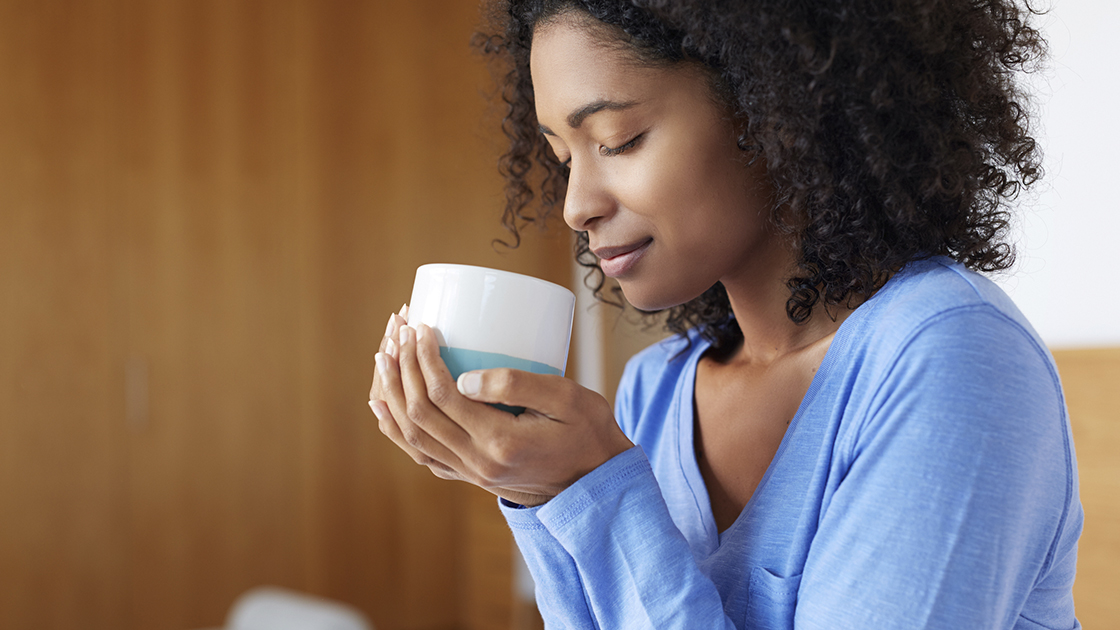 Heart of Texas Endodontics offers multiple sedation options in Temple, TX. Call 254-778-4400 to learn more and schedule an appointment.
What Is Sedation in Dentistry?
Many patients feel nervous about getting dental work done, and sedation dentistry can help these people meet their oral health needs safely and comfortably. Sedation dentistry involves administering medication to relieve stress caused by dental work. It provides comfort and care to minimize dental anxiety.
Benefits of Sedation Dentistry 
Relieves Anxiety. The primary benefit of sedation dentistry is that it keeps patients from feeling nervous. Many patients prefer to avoid going to the dentist and are bothered by the sounds, smells, and sensations associated with dental work. Sedation helps patients stay relaxed during their appointments.
Better Oral Health. Many patients, especially those with severe dental phobia, put off appointments until they become emergencies. When patients know that they have sedation options, they are less likely to worry about the procedure ahead of time. This means anxious patients can enjoy better dental health due to prompt attention to problems.
Makes Long Appointments More Tolerable. Even patients who are okay with dental work may benefit from sedation. Sometimes endodontic procedures take time, and patients who receive sedation are less likely to notice the length of an appointment.
Reduction in Gag Reflex. Patients with highly sensitive gag reflexes stand to benefit from sedation dentistry. The endodontist has fewer interruptions, and the patient can rest comfortably.
Pain Relief. While endodontists provide excellent pain relief through local anesthetics, sedation can further reduce pain and other sensations.
Sedation Options We Offer
Nitrous Oxide - Nitrous oxide is a mild sedative that often produces a feeling of euphoria. Another term for the sedative is "laughing gas." Patients inhale the medication through a small nose mask. The primary advantage of nitrous oxide is its short-lived effect. Patients can easily drive themselves home after a brief recovery period.
Conscious Sedation - Conscious sedation provides a deeper level of relief than nitrous oxide. Dentists administer it through oral medications. Patients frequently come out of the sedation with little to no memory of the procedure.
IV Sedation - IV sedation is appropriate for lengthy appointments and severely phobic patients. Patients who have received IV sedation need the most supervision after their appointments. Patients are put entirely to sleep.
Are You A Good Candidate for Sedation Dentistry?
People who feel nervous about dental work are generally good candidates. Patients with asthma, heart conditions, or chronic bronchitis should consult their physician. Patients taking any kind of medication, including over-the-counter drugs, prescriptions, or supplements, should also talk to their doctor and dentist before receiving sedation.
If you are experiencing nasal congestion or any cold-like symptoms and are planning to receive nitrous oxide, you may need to reschedule your appointment.
Why Choose Heart of Texas Endodontics?
We strive to make our office environment as comfortable and friendly as possible. We use high-tech methods and materials to ensure your procedure's success. When you visit Heart of Texas Endodontics, we will ensure that you feel welcome.

Frequently Asked Questions About Sedation Dentistry

Will I remember my procedure after sedation?
With nitrous oxide, you will remember it. You may recall some things with conscious sedation, but the memory will likely be brief. Under IV sedation, you will not remember anything.

Can I drive after sedation dentistry?
You can drive if you receive only nitrous oxide. If you receive any other type of sedation, you must have another responsible adult drive you to and from the appointment.

How long does it take to recover from dental sedation?
It takes about 15-20 minutes to recover from nitrous oxide. It may take several hours to recover from oral and IV sedation. With these types, you should rest quietly at home for the remainder of the day.

Why can't I receive nitrous oxide if I have nasal congestion?
Since you breathe the medication in through your nose, you may have trouble getting enough nitrous oxide.

Does insurance cover sedation?
Typically, insurers do not cover sedation expenses. However, patients who need sedation believe it is worth the minor cost. Speak to your insurer before your appointment if you have any questions about your coverage limits.

Call Heart of Texas Endodontics
If you feel nervous about going to the endodontist, you can rest assured that we have a sedation option for you. Sedation can make your visit more comfortable. Call us at 254-778-4400 to ask about sedation dentistry and make an appointment.