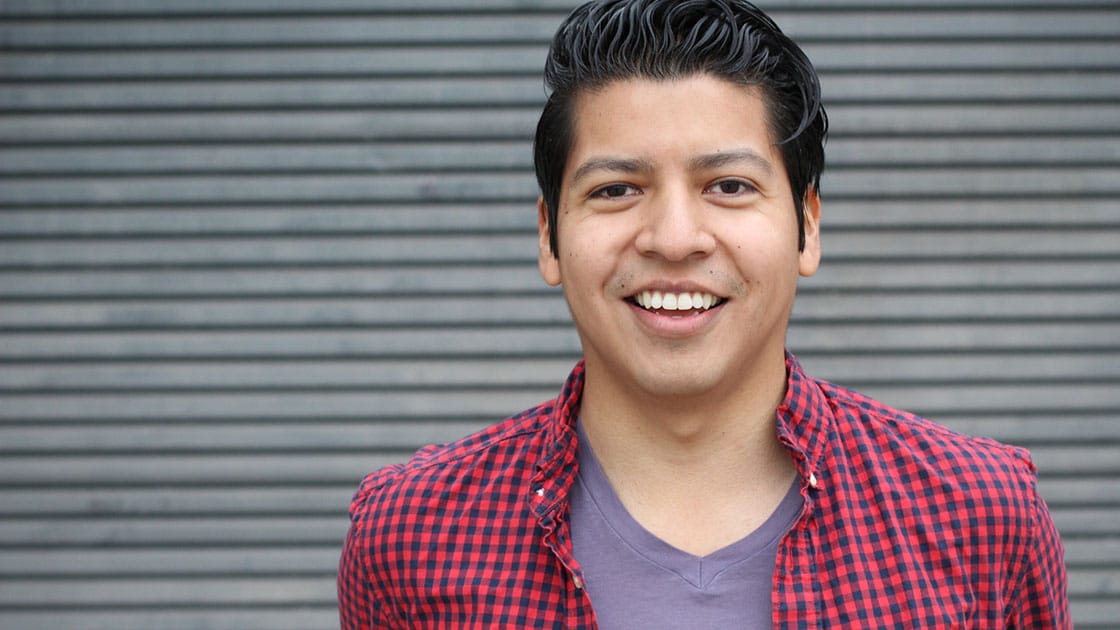 Heart of Texas Endodontics provides dental trauma treatment in Temple, TX. Call 254-778-4400 to learn more and schedule an appointment.
Traumatic injuries can result in the need for dental treatment. Fractured or cracked teeth, a displaced tooth, or even a tooth that has been knocked out (avulsed) are common results of dental trauma. Each of these conditions requires specific treatment, dictated by the effect of the injury on the tooth, whether or not the tooth is deciduous (a baby tooth) or permanent (adult), and the time between the injury and treatment, among other considerations. Any dental trauma requires prompt medical evaluation and treatment. Treatment may include a splint, medication, a root canal or other procedures. Once treated, your tooth will be monitored to ensure it is healing as expected and so that any injuries or infections can be quickly resolved.
What Is Dental Trauma?
Like any body part, patients may damage their teeth in an accident. Sports injuries, car accidents, and falls are the top causes of dental trauma. When a tooth is damaged, an endodontist is often the best choice for returning it to its full function.
Types of Traumatic Tooth Damage
Subluxation:

This problem occurs when the tooth moves due to injury.

Luxation:

The tooth moves because the surrounding bone is fractured.

Avulsion:

The tooth is completely displaced or knocked out of the socket.

Broken Teeth:

Patients may fracture their teeth in accidents.
Endodontists can expertly reseat teeth that have been pushed out of position or knocked out entirely using special techniques like splinting.
Injured teeth frequently need root canals, especially if the break goes deep into the tooth structure.
Cracked Teeth
In addition to traumatic injuries, endodontists also treat cracked teeth. Molars are the most common teeth to crack. Patients may crack their teeth due to wear and tear, by biting down on something hard or through an injury. Cracked teeth may make it painful to chew.
Endodontists typically perform root canals on cracked teeth that they can save. In some cases, the tooth will need extraction.
Why Choose Heart of Texas Endodontics?

Our endodontist, Dr. Ryan Allowitz, has performed over 20,000 root canals during his career. His expertise and a friendly, modern office environment make patients feel confident about their treatment. We use updated techniques and materials to provide optimal treatment for your endodontic issues.

Frequently Asked Questions About Dental Trauma

What should I do if I knock out a tooth?
First, make an appointment with an endodontist as soon as possible. The more time the tooth is out of the socket, the less likely it will be that the dentist can successfully reset it. If possible, keep the tooth in a glass of milk until you reach the dentist's office. Do not rinse the tooth with water.

What are the different types of cracked teeth, and which ones can endodontists save?
A fractured cusp means that one of the "points" on the tooth has broken off. A split tooth means that it has broken into two or more pieces. A vertical root fracture means the crack has gone deep into the tooth's structure. Vertical root fractures may need an extraction, but the endodontist will assess your case individually.

Why should I have a tooth fracture repaired?
Leaving a tooth fracture untreated could threaten your oral health. A broken tooth is more likely to become decayed or infected. The sharp edges may cause tongue and cheek injuries. You may not be able to chew as well. Repairing a broken tooth with a root canal and crown makes sense for your oral health and appearance.

Call Heart of Texas Endodontics
You can rely on our office to take care of your tooth injuries. Call 254-778-4400 o make a prompt appointment.