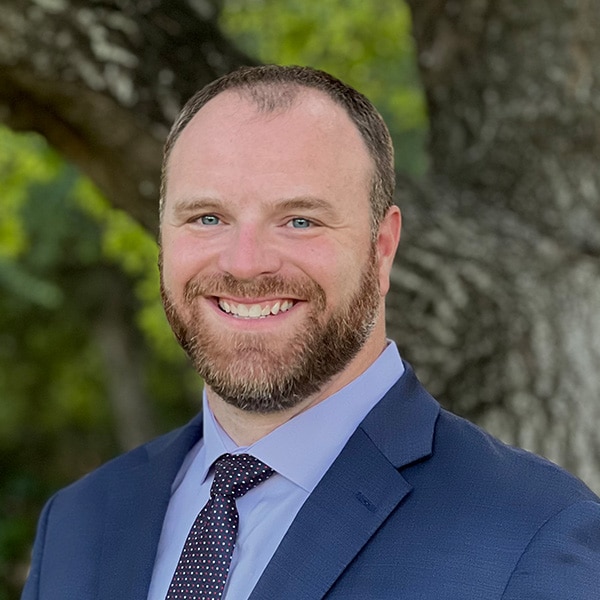 Dr. Massey was born and raised in Texas. He attended Texas Tech University for his undergraduate degree and then completed dental school at the University of Texas Health Science Center Houston Dental School.
After dental school Dr. Massey served in the US Army Dental Corps for eight years. During his military service he completed a twelve-month residency in advanced general dentistry and then practiced general dentistry for two years while stationed in Germany. He then attended the US Army Endodontic Residency at Ft. Bragg, NC and graduated in 2020. Dr. Massey served for three more years while stationed at Fort Polk, LA before returning to his home state of Texas and joining Heart of Texas Endodontics full time.
Dr. Massey obtained his board certification from the American Board of Endodontics in 2022.
Married to Samantha, they have two amazing children that keep them busy. Dr. Massey also enjoys hunting and building furniture with traditional carpentry techniques.